Counselling during Covid-19 Restrictions.
Havant Counselling's Response to the Covid-19 Restrictions and how Private Counselling Services in Havant & Area are affected.
STOP-PRESS: counselling continues to be available via reliable & confidential Skype / Zoom Video ~ ideal for self-isolation & shielding. Click here for details…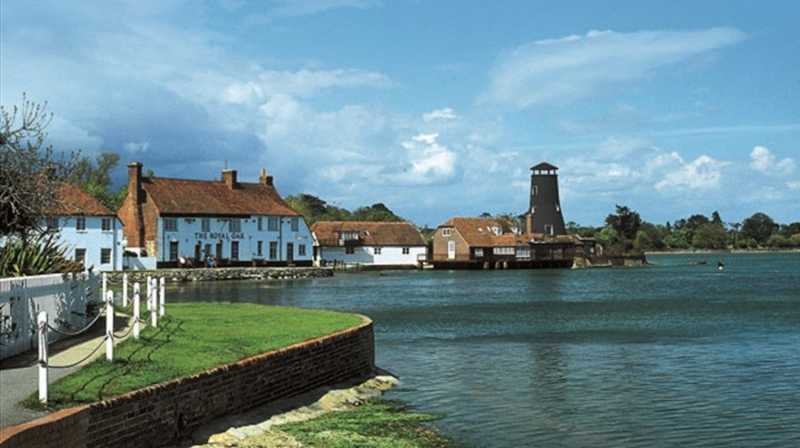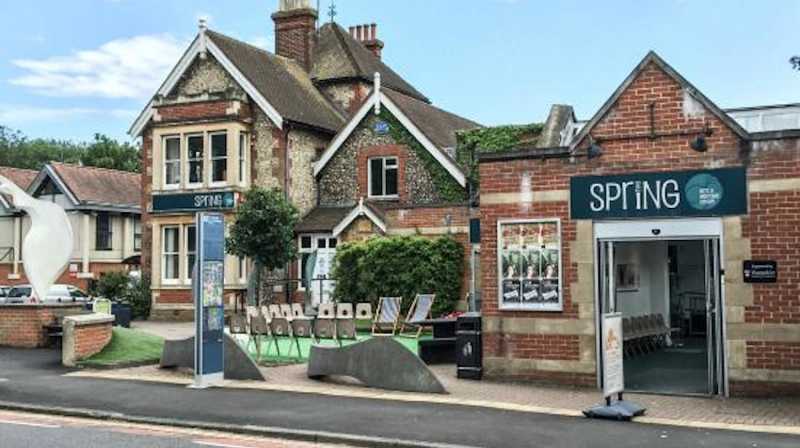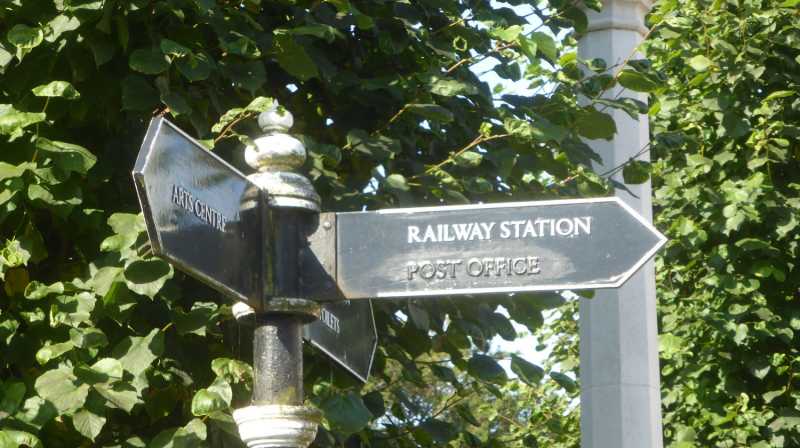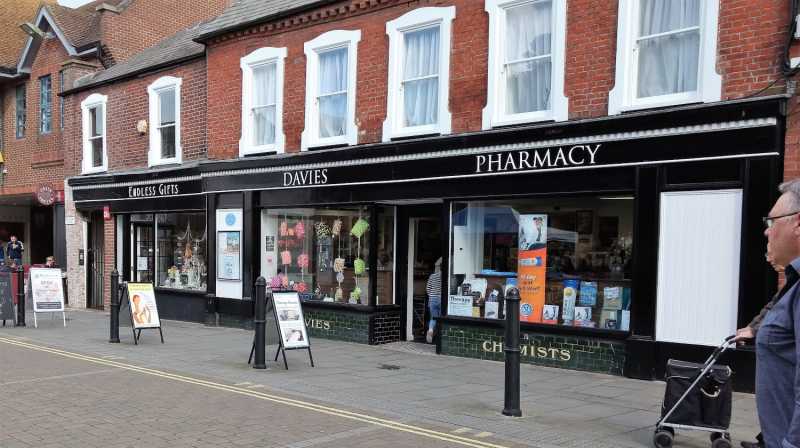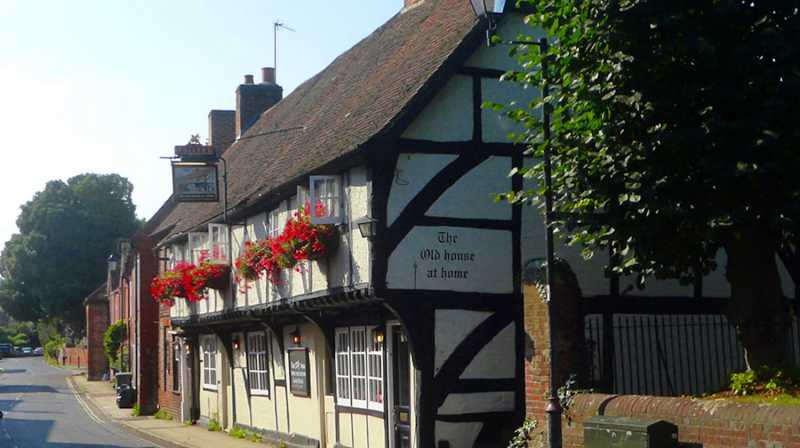 Havant Counselling's Response to Covid-19.
The 
Covid-19
 pandemic has affected most of us, albeit in the Havant area the infection rates/risks have been fairly low.
To comply not only with government recommendations but with a ethical considerations, Havant Counselling has ceased all face-to-face sessions for the foreseeable future.
Video Counselling.
Counselling continues to be available – full time – via Video Technology (such as Skype or Zoom).
You can read more about Skype / Zoom Video Counselling by clicking this link.
Accessible Counselling throughout Hampshire.
Non-UK Residents.
*Some countries, such as USA, require the therapist you're using to be registered in the state in which you are present during therapy.
So, for example, if you're a resident of New York, NY, then your state requires your therapist to be registered/licensed in New York.
Sounds a little complicated, but if you are a US Citizen who happens to be in the UK then you are not restricted: you may use Dean as your counsellor. If you return back to New York (to continue the example) then it is unlikely your state will permit you to continue with Dean via Skype/Zoom … but we can always talk about and plan for this prior to commencing our contract.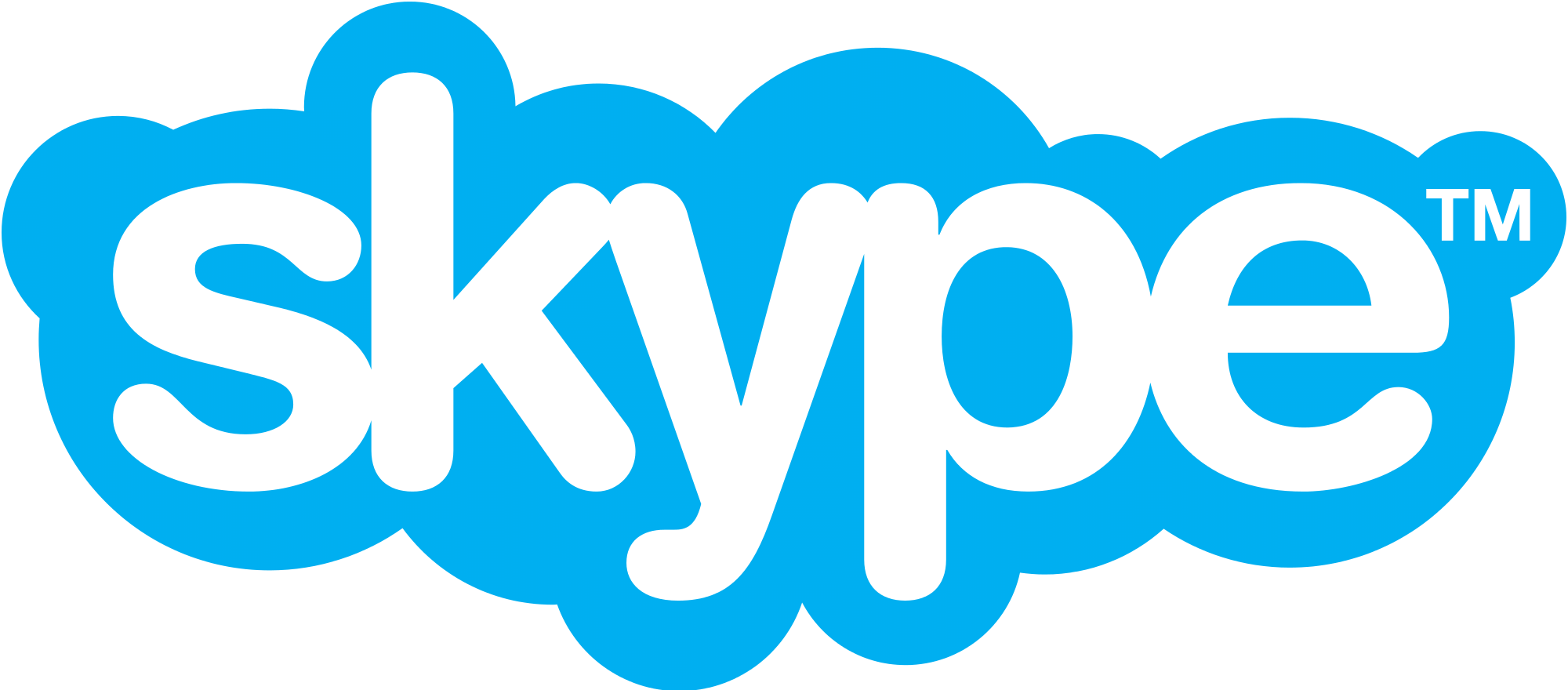 Got a Question? Don't Hold Back…
Got a question about Dean Richardson's counselling services in Havant (Hampshire)? Want to make contact, maybe asking about a first appointment? Send Dean a message any time…