Charitable Contributions.
How Havant Counselling contributes charitably to therapeutic services.
STOP-PRESS: counselling continues to be available via reliable & confidential Skype / Zoom Video ~ ideal for self-isolation & shielding. Click here for details…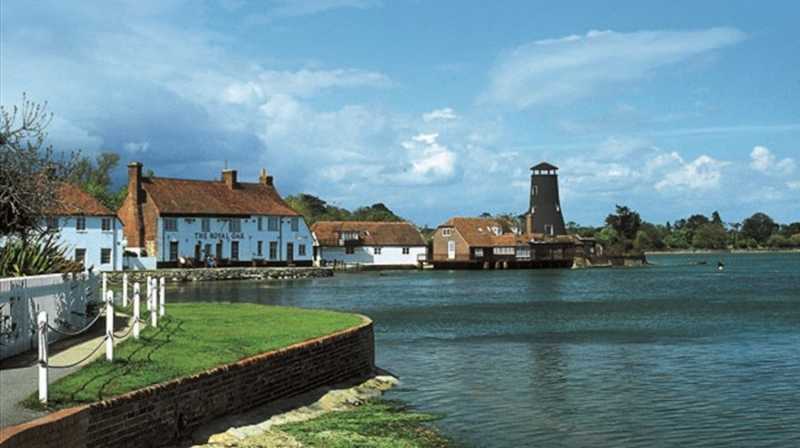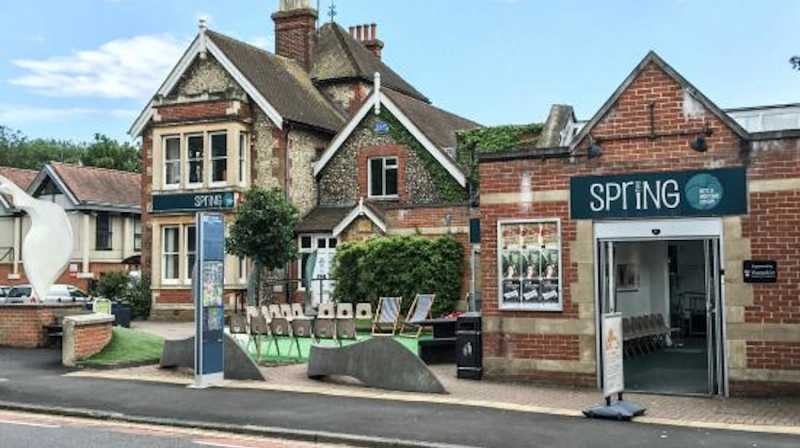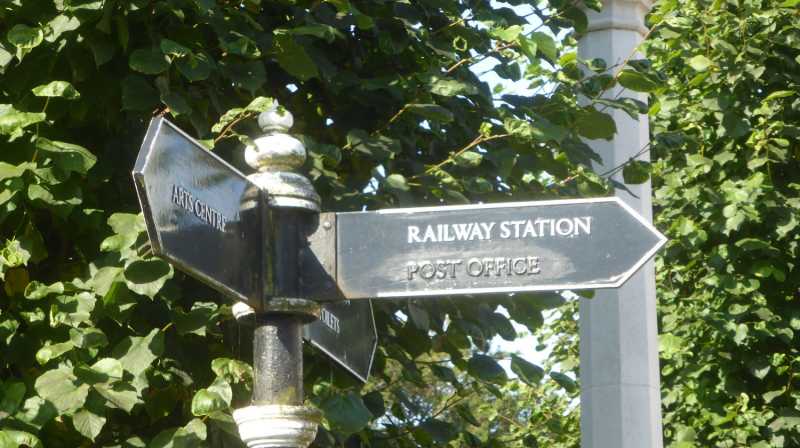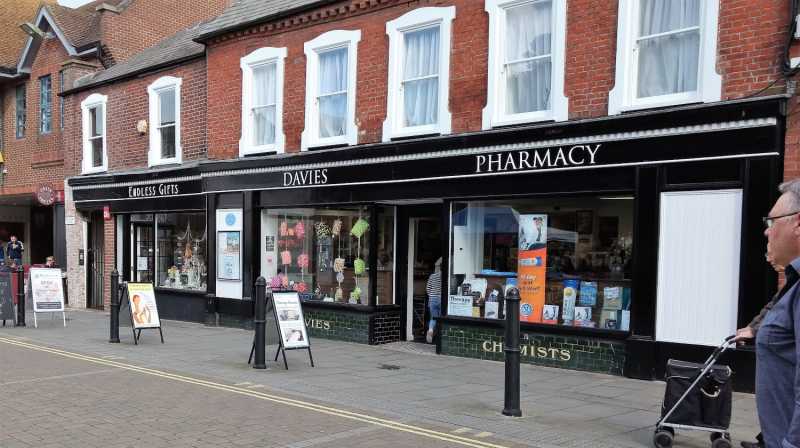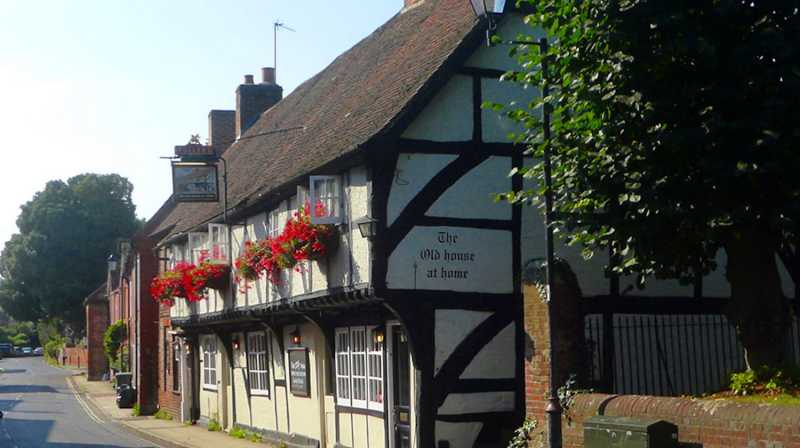 Some of our Charitable Donations.
Havant Counselling makes charitable contributions to those in need of therapy, and makes charity donations to other local and national services. Here are just some of the main contributions.
Reduced counselling fees for those whose income is restricted when places are available (the reduction being negotiated and based upon the individual's ability to pay). Unfortunately, as Havant Counselling is not a charity, we are unable to give free counselling sessions.
Donations to Brothers (http://www.wearebrothers.org/) – a global movement that seeks to empower and inspire boys and men to create authentic and wholesome friendships, as well as combat damaging cultural influences that can hinder them from doing so.
Birthday Fundraiser to Survivors UK (via Facebook) – a services that helps victims of male sexual abuse as well as their friends and family, no matter when the abuse happened.
Survivors UK – via Amazon's "smile" purchase/reward scheme (ongoing).
Mind – for Better Mental Health.
Bright Horizons Foundation for Children – http://www.brightspaces.org.uk/ – because every child should have a safe space.
Several animal sanctuaries, including: PAWS for Hope, PUDz Animal Sanctuary Jemima's Place Animal Trust – https://www.jemimasplace.com/, NG (Vet Bills),
Several Patreon-based services (ongoing).
Several local small-business donations (ad hoc).
Got a Question? Don't Hold Back…
Got a question about Dean Richardson's counselling services in Havant (Hampshire)? Want to make contact, maybe asking about a first appointment? Send Dean a message any time…