Counselling near me in Havant.
Distinctly Private Counselling Services "near me" in and around Havant and available to surrounding Hampshire areas. Havant Counselling is accessible to anyone within Hampshire whether face-to-face or remotely via Skype and Zoom video.
STOP-PRESS: counselling continues to be available via reliable & confidential Skype / Zoom Video ~ ideal for self-isolation & shielding. Click here for details…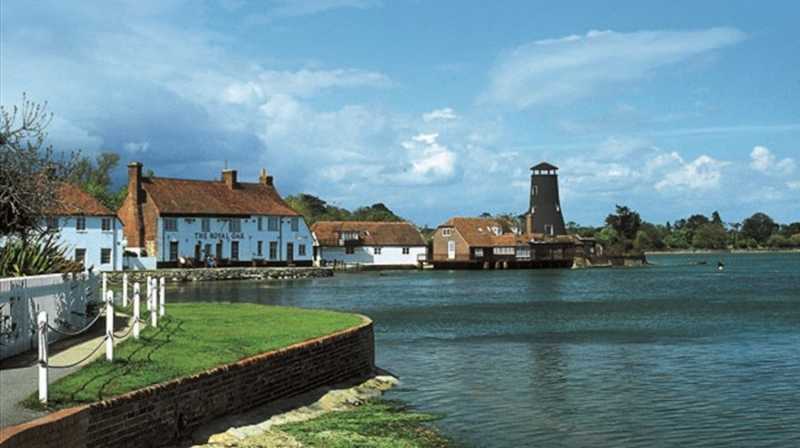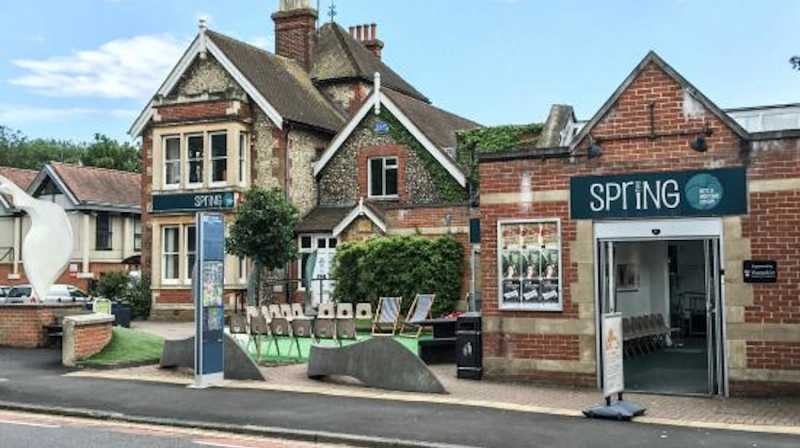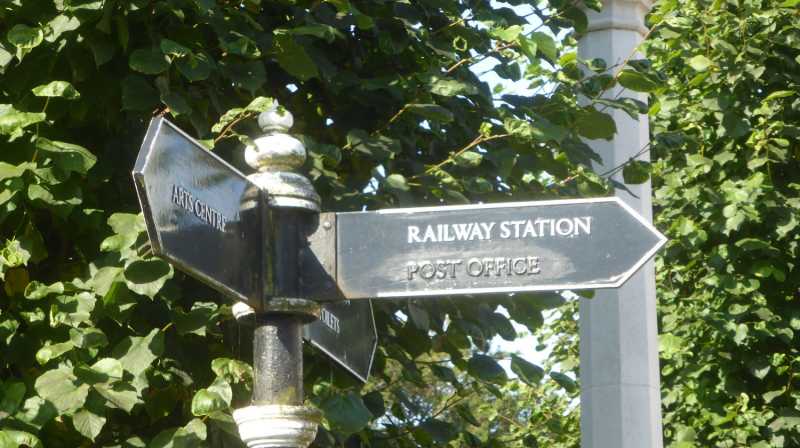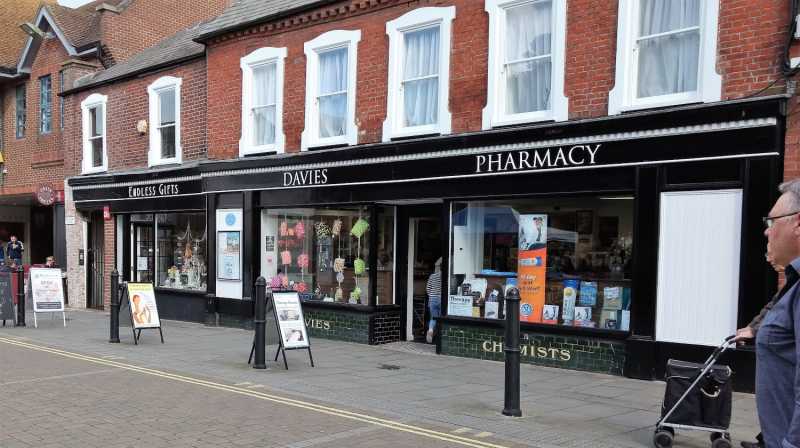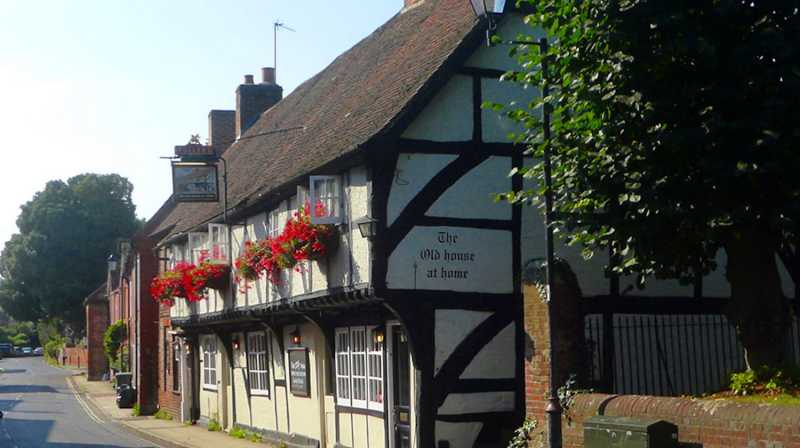 Distinctly Private Counselling.
Private Counselling Services near me? Havant Counselling for individuals, couples and groups!
Havant Counselling is operated by professionally qualified counsellor:
Dean Richardson MNCS(Accred/Reg)
with more than
24 years experience
he offers multiple forms of effective counselling services for the local region.
Havant Counselling Services hosts Havant's private counselling practice near you on West Street, PO9 1PF, Hampshire. Just over the road from St Faith's Church, through the gate next to Endless Gifts. You'll find yourself in a safe, private area of Havant, with the counselling rooms discreetly tucked away from public view. 
PLUS – as an adept video counsellor of 16 years experience – counselling services are available remotely via Skype and Zoom video. This is an ideal way to access counselling therapy during lockdown and local tier restrictions.
Car Travel: Havant Counselling is a short 5 minute drive from the A27 (click for travel information…), or a short 6 minute walk from Havant train station.
Bus, Taxi & Train Travel: Havant Counselling is serviced by plenty of car parking spaces, multiple bus routes and taxi services. Both the train station and the bus station are just a few minutes walk to Havant Counselling (click for car parking information…).
Private counselling near me serving the UK Nationwide over Zoom & Skype, plus locations in and around, Havant, Petersfield to Waterlooville, Cosham to Portsmouth & Southsea, Southampton to Chichester, Fareham to Gosport, Hayling Island, Emsworth, Westbourne, Rowland's Castle, local residents anywhere in between and regularly further afield!
Local therapy services from Havant Counselling include the following core private therapies :-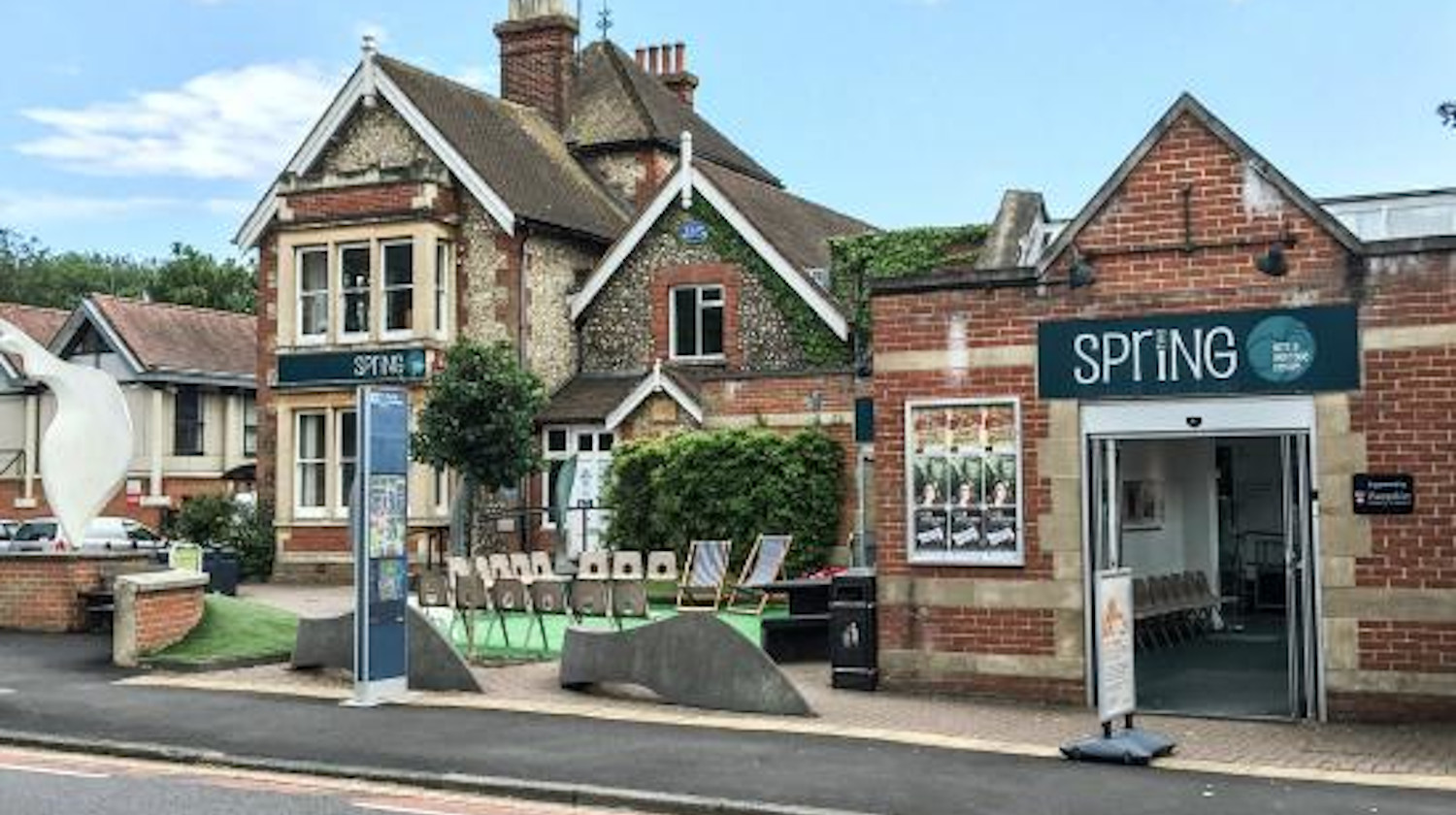 Particular specialist counselling services are offered in areas such as:-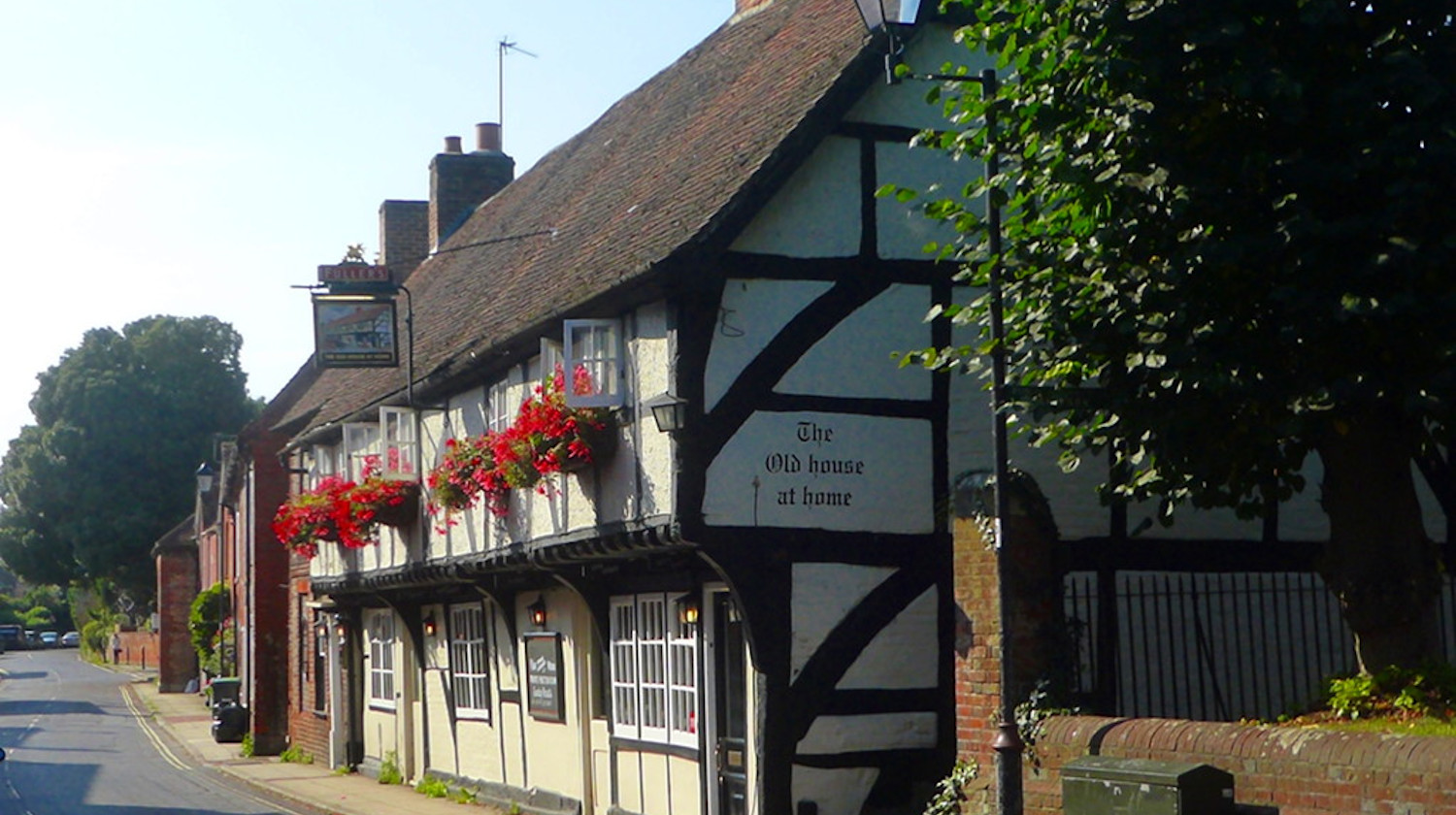 Personal one-on-one Counselling, specific for an individual.
Meet in counselling with Dean Richardson weekly to work through personal matters. A confidential and safe environment.
Couple Counselling, specifically for two-adults dealing with any form of relationship conflict.
Meet in counselling with Dean Richardson weekly to work through relationship conflicts in a safe and holding environment.
Group Counselling, specific to deal with small group conflicts.
Meet in counselling with Dean Richardson weekly to work through group matters that are destroying an effective group.
Counselling Specialisms.
Dean is a qualified and highly experienced counsellor. He is able to work with a very wide-range of complaints and difficulties: emotional, cognitive, and the just-down-right puzzling. Because of his 24+ years of counselling experience, Dean has also developed a particular focus on certain areas of counselling. Such specialisms include:-
Sex & Sexuality Counselling.
Disabled Access & Facilities


NOTE:
This page/information is for historic interest only. Although this counselling service no longer operates from The Cove Therapy Rooms (Havant), Video Counselling Services continue to operate uneffected 👍🏻
Havant Counselling is accessible for wheelchair users, the mobility impaired and others needing disabled access to counselling near Havant.
Our counselling room is on a ground floor, and the entrance through to the counselling room is on a level surface (slight bump on the bottom of the entrance door).
There are fully equipped disabled-access toilet facilities (wide movement area, support bars, low wash-basin, pulley alarm etc) read more…
Blue Badge holders may also be able to park outside of Havant Counselling (leaving a 30-60 second wheelchair/walk to the counselling room) - see car parking for blue badge holders.
Questions about Counselling.
With over 24 years of practical experience, Dean Richardson has come across many questions about his counselling services. Working as a counsellor, the process of what he does in counselling becomes clearer and deeper.
When searching for counselling near me, have your frequently asked questions answered from the FAQ: Frequently Asked Questions about Havant Counselling Services…
Got a Question? Don't Hold Back…
Got a question about Dean Richardson's counselling services in Havant (Hampshire)? Want to make contact, maybe asking about a first appointment? Send Dean a message any time…