Copyright Statement.
A statement about the copyright status of contents from this website.
STOP-PRESS: counselling continues to be available via reliable & confidential Skype / Zoom Video ~ ideal for self-isolation & shielding. Click here for details…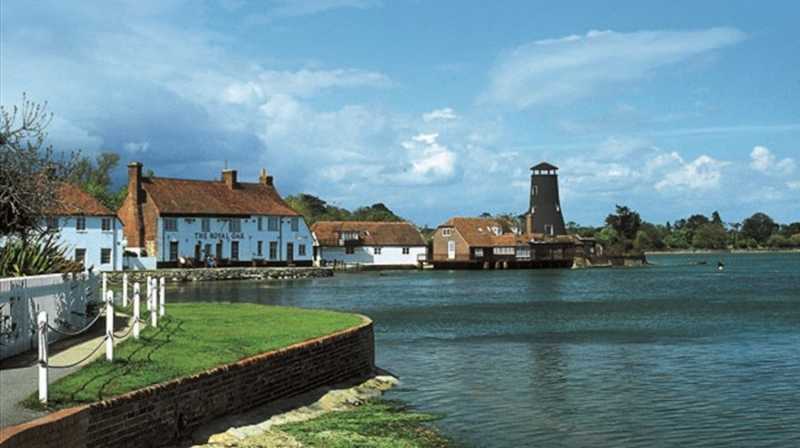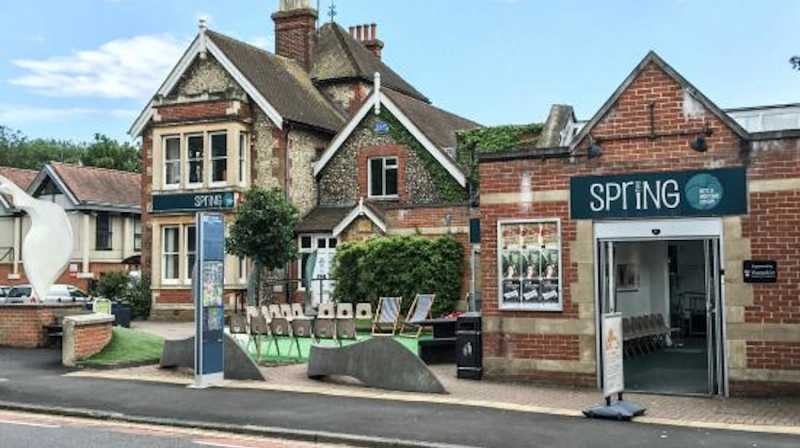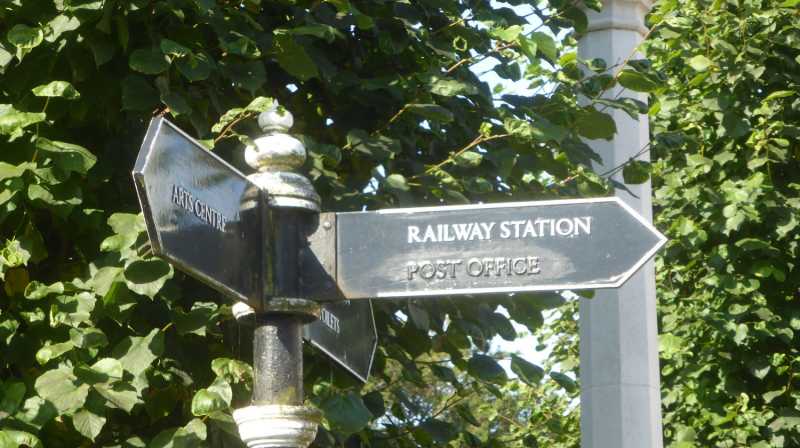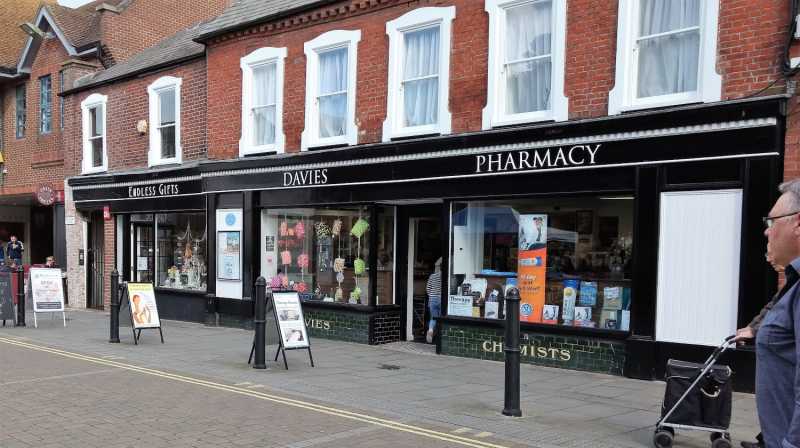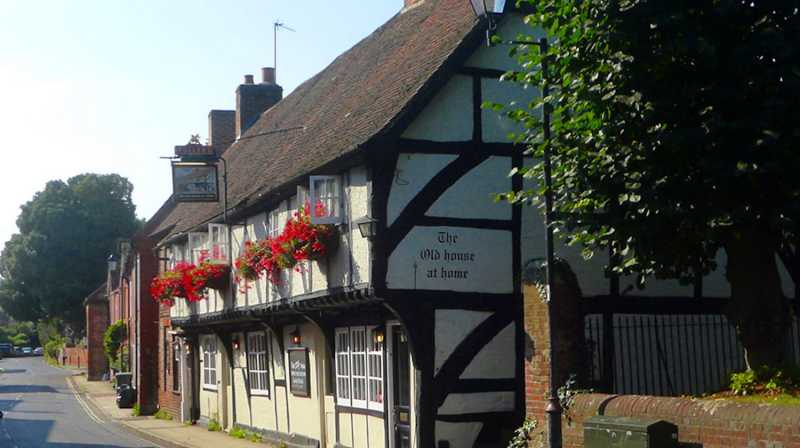 All material on this website is copyright (c) Dean Richardson MNCS(Accred/Reg) and does not (intentionally) use any item* belonging to others except in the following cases:-
The item was made freely available on sources such as free image websites: pixabay.com, unsplash.com, publicdomainarchive.com, flickr.com (where the image has been licensed via Creative Commons for Commercial use), or other source that has stated the item is free to use,
The original copyright owner has made the item available via a Creative Commons (CC) License for Commercial Use (this website being so used for commerce for provide private therapy resources),
The source has stated that the item may be used provided a citation or link to the source is provided wherever the item is used,
Other (and – where compulsory – a link to the original item or owner has been provided on this website's appropriate page).
NO MATERIAL on this website may be used without permission from the original copyright holder or unless the material has stated that it may be used, and the conditions of such use. This includes you, copying/pasting this website's copy into your own sites in order to boost its reputation; yeah, we see you.
If you believe that you hold the copyright to material appearing on this website, that the item has been used in error, should you wish to contact me to demonstrate copyright and to have the material removed from this website please contact me using my contact form.
* the term "item" may mean (and is not limited to): image, journal publication, website publication, reference.
Got a Question? Don't Hold Back…
Got a question about Dean Richardson's counselling services in Havant (Hampshire)? Want to make contact, maybe asking about a first appointment? Send Dean a message any time…