Alternative Counsellors around Havant.
When Havant Counselling is unavailable or not suitable for your needs, here are a list of recommended counsellors in the local area. Plus recommended Directories of Counsellors.
STOP-PRESS: counselling continues to be available via reliable & confidential Skype / Zoom Video ~ ideal for self-isolation & shielding. Click here for details…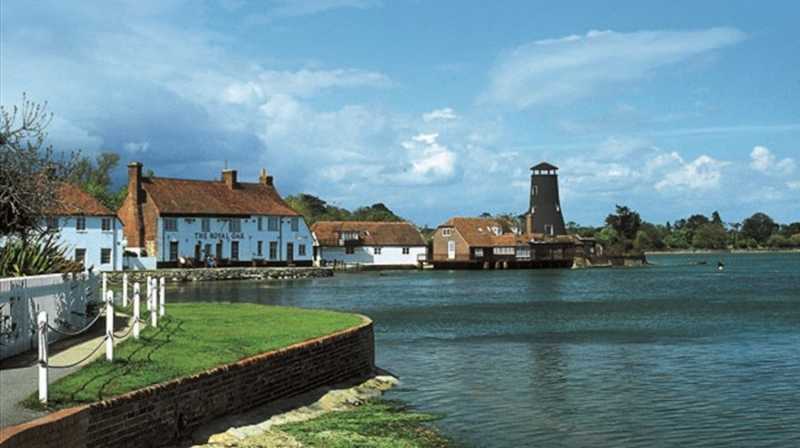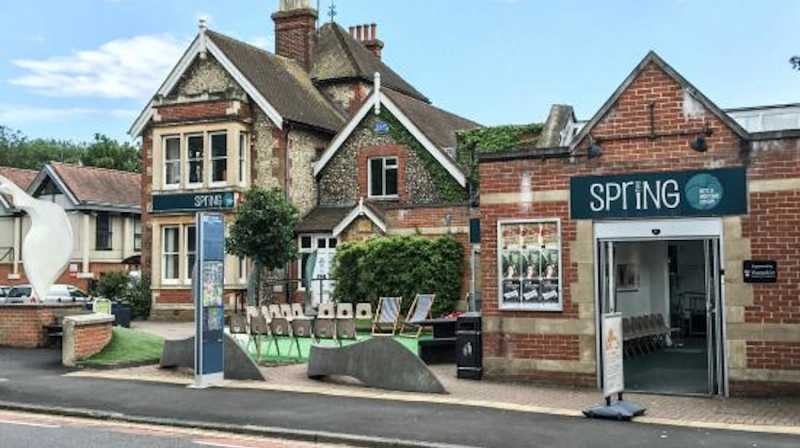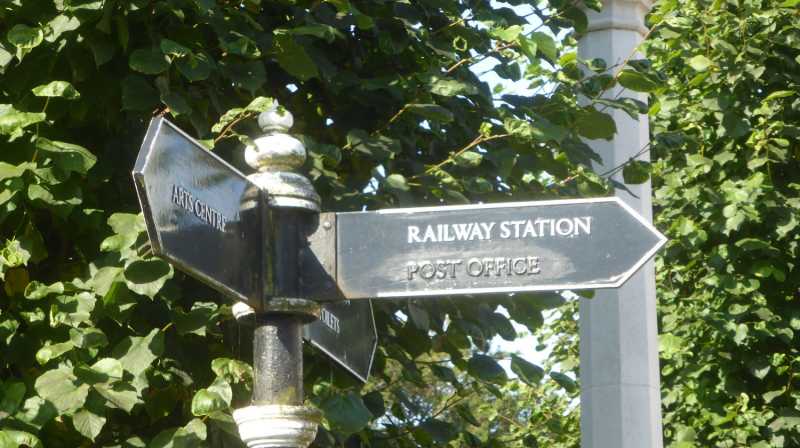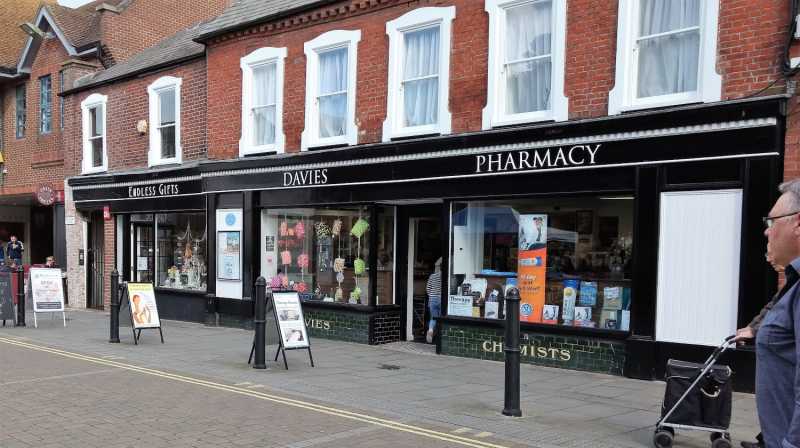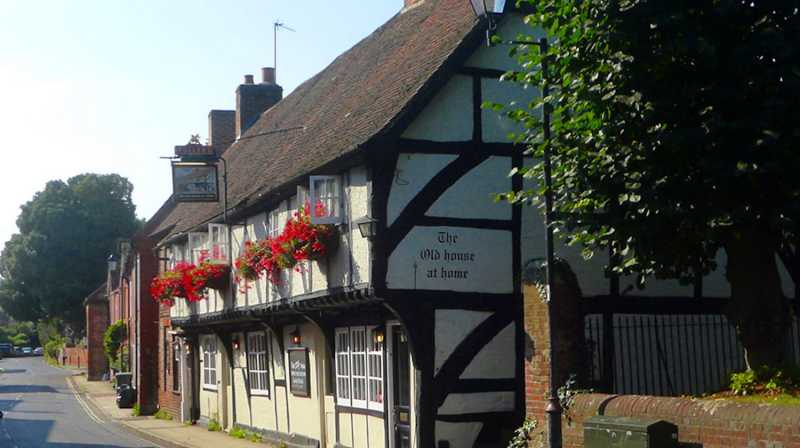 Invested in your Therapy
Of course Havant Counselling has a vested interest in attaining your business.
But, if reading this website tells you that this isn't the therapy service for you, we've still done our job (there's no point in engaging with a therapy service that doesn't seem right for you).
Here we list alternative resources – and some advice – for finding the right relationship counsellor for your distinct relationship needs.
Tips on Finding the Best Counsellor for Your Needs
When searching for a counsellor for your relationship, you will want to:-
Confirm that the therapist has actual qualifications in working with your needs (whether it's generalised anxiety, or a more specific need as an individual, a couple or a group). Some training is not included in a majority of "first" qualifications (which may be focussed on individual counselling, so the counsellor may be inexperienced in couple or group work).  
Confirm whether the therapist has appropriate resources or experience in working with your needs. For couples: does the counsellor appreciate your style of relationship (eg some therapists advertise "Counselling for Biblical Relationships" which you may consider to be unsuitable for your LGBTQ relationship 🤦🏻‍♂️ ). 
You might prefer face-to-face counselling, video counselling or not be bothered either way. Any medium can be as effective as the other in experienced hands.  
There are different approaches to therapy, and different implementations of those approaches. It might be a good idea to budget to meet 2 or 3 counsellors and choose the one that your needs responds best to. 
Don't be afraid to ask questions. I welcome all questions in session, though some therapists do not / might appear a little evasive due to their therapy model. Include the counsellor's style of response in your evaluation of them.
Alternative Local / Regional Counsellors
Each counsellor is qualified and experienced in working with couple relationships & individuals. Jeffrey Lane also works with therapy groups (eg adult family members). Unless stated otherwise, each counsellor also offers an online/video counselling service.
Jeffrey Lane MBACP(Accredited), UKCP(Reg)
Location: Havant, Hampshire. Face-to-face / Video.
Website: https://jeffreylane.co.uk/
A qualified counsellor and psychotherapist established since 1992. Offers individual counselling, couples or relationship counselling and group counselling. Special interest in counselling cancer suffers and their families. Also an anger management consultant.
Lynda Britchford MNCS(Accredited Registrant)
Location: Online Only (UK Residents).
Website: https://www.LyndaBritchford.com/
Online therapy for individuals experiencing disassociation, PTSD & complex trauma symptoms, and relationship/attachment difficulties. Particular focus upon those from diverse backgrounds and marginalised communities (eg LGBTQIA+). Trauma informed & trained Rewind & SSP Therapist.
Libby Webber MNCS(Accredited Registrant)
Location: Southsea, Hampshire. Video along with a limited number of face-to-face cases in Southsea.
Website: https://www.counsellingsouthsea.co.uk/ (currently unavailable)
Directory Profile: Counselling Directory…
Works with Individuals & Couples. Specialises in an 8-session Program for Couples with issues around relationship problems, emotional wellbeing, unresolved issues from childhood and anxiety.
More General Groups / Services
Sometimes, working with a social or therapeutic group or service may be of benefit. 
Urgent / Emergency Support
Havant Counselling does not offer any form of urgent nor emergency support. If this is what you're seeking, consider contacting one of these organisations. 
Got a Question? Don't Hold Back…
Got a question about Dean Richardson's counselling services in Havant (Hampshire)? Want to make contact, maybe asking about a first appointment? Send Dean a message any time…